Ultimate Emoji Autocomplete Cheatsheet for Apple Users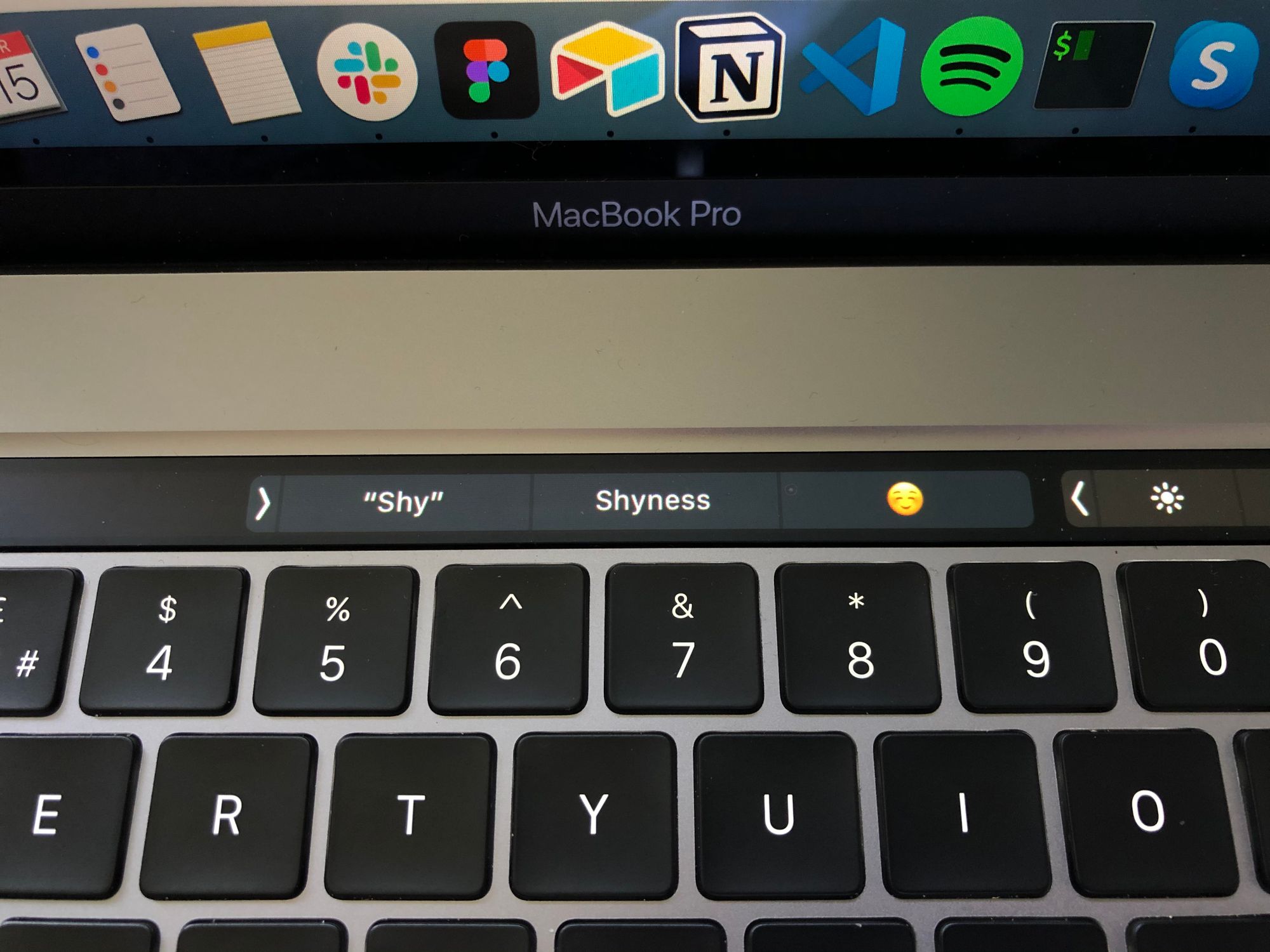 I use a lot of emojis when writing and texting to people, it just shows the nuances that we express in face-to-face communication a little bit better than with no emojis at all. If you're like me, I use the auto-suggest feature to find what I need more quickly than scrolling through the palette.
Even with the recently used emojis, I find that I use a few more than the number of recently emojis shown. That means sometimes my common emojis disappear. Plus, if you have several keyboards it can become cumbersome to swap between them. I have English, Spanish, Giphy and Polish for example.
Without further ago, here's the list of common shortcuts I use that hopefully speed up your life. There's a few duplicates on purpose, because I'll use different shortcuts depending on who I'm speaking to. I'll be updating this regularly, so feel free to bookmark and check back regularly or email me with ones I missed but you use too.
What's more, I'll credit you for it 😉.
chuck@chuckwired.com (mailto link)
Emoji Cheatsheet
Angry: 😤 😡 😠
Aww: 😍 🥰 😊
Balloon: 🎈
Clap: 👏
Disappointed: 😔 ☹️ 😞
Eyes: 👀
Fire: 🔥
For real: 😳  
Funny: 😁
Huh: 🤔
In love: 😍 🥰 😻
Laugh: 😂
Lit: 🔥
Lol: 😂
Kiss: 😘
Oops: 🙊
Party: 🥳 🎈 🎉
Puppy eyes: 🥺
Scream: 😱  
Shrug: 🤷‍♂️ 🤷‍♀️
Shy: ☺️
Smh: 🤦‍♂️ 🤦‍♀️
Smile: 😊 😃 😀
Smirk: 😏
Starry eyes: 🤩
Thanks: 🙏
Whoop: 🙌
Whoops: 😬
Wild: 😜
Wink: 😉
Wow: 🤩  😯  😲
---
Liked this? Forward to a friend, subscribe to my newsletter, Medium, YouTube, or become a Medium member to support my writing (and other writers, too!).