Senior Design Systems Designer with 9 years in industry, based in Manchester, UK 🐝.
Chuck Rice is a UX-weighted Product Designer and ex-Full Stack Developer, specialising in Design Systems. He has a consistent track record of delivering key business goals on time and on budget.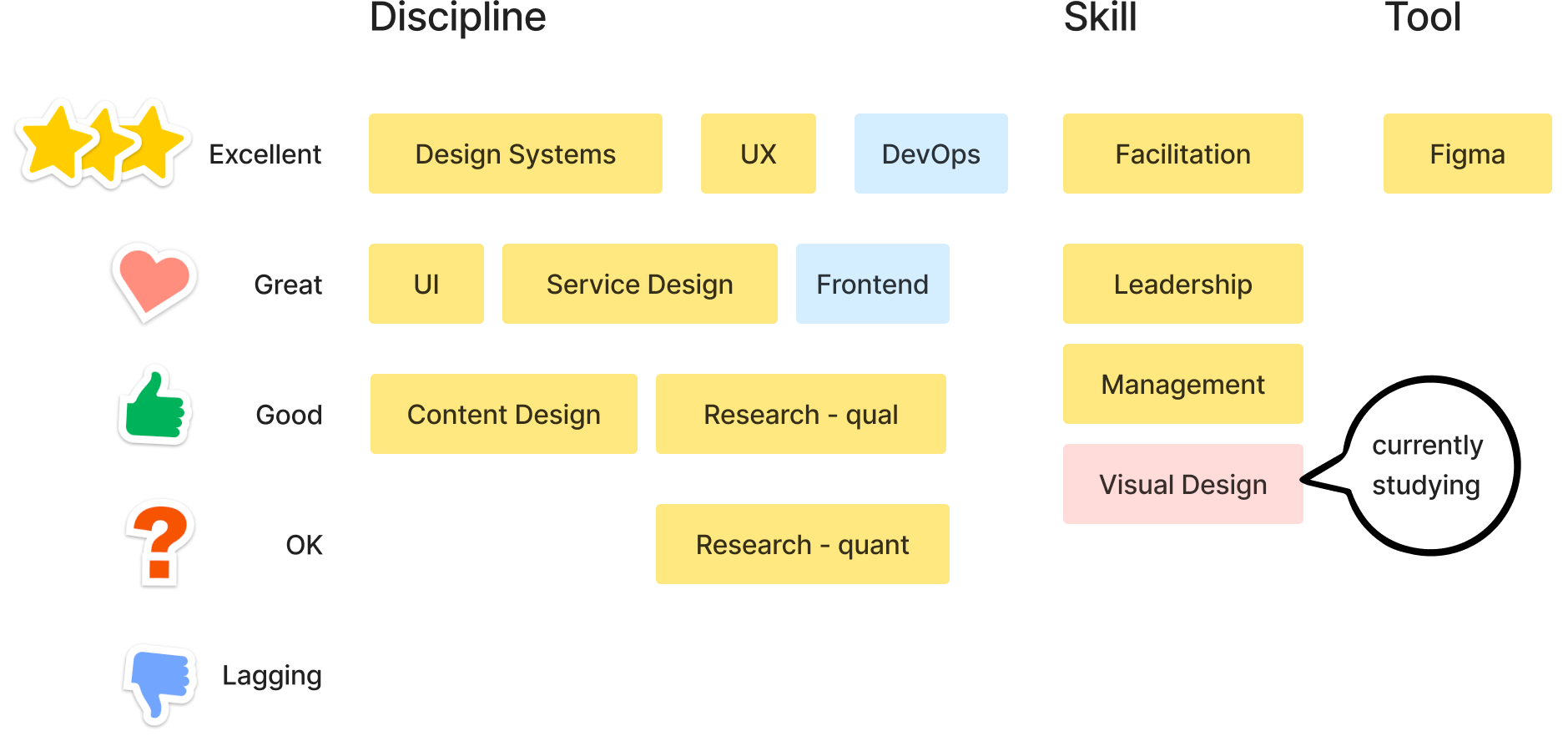 Previous employers and clients include Jaguar Land Rover, The Co-operative Bank, Cake Solutions—a Disney Streaming Company—and Anima Health: a Y-Combinator startup.
His speciality is teaching and leading teams, evidenced by the Design System at Residently, speaking at UX Crunch, co-hosting The Diary of Design Thinking, and teaching his Figma course All Figma, No Bull.
You can connect with him on LinkedIn, YouTube, and Medium.